Anunciado pela Relic Entertainment, Company of Heroes 3 será lançado em 17 de Novembro deste ano para PC por R$ 299,99 na versão base e R$ 399,99 na versão Premium.
Company of Heroes 3 promete uma próxima geração de jogabilidade tática aclamada, com mecânicas de combate que colidem com novos recursos de jogabilidade autênticos, criando a experiência tática mais profunda até hoje. O jogo também promete possuir a maior quantidade de facções da franquia, além de grandes missões de campanha e também partidas de RTS multiplayers.
Por mais que será lançado por R$ 299,99 no PC, a página da pré-venda de Company of Heroes 3 na Steam indica que o game não terá legendas em PT-BR durante o lançamento.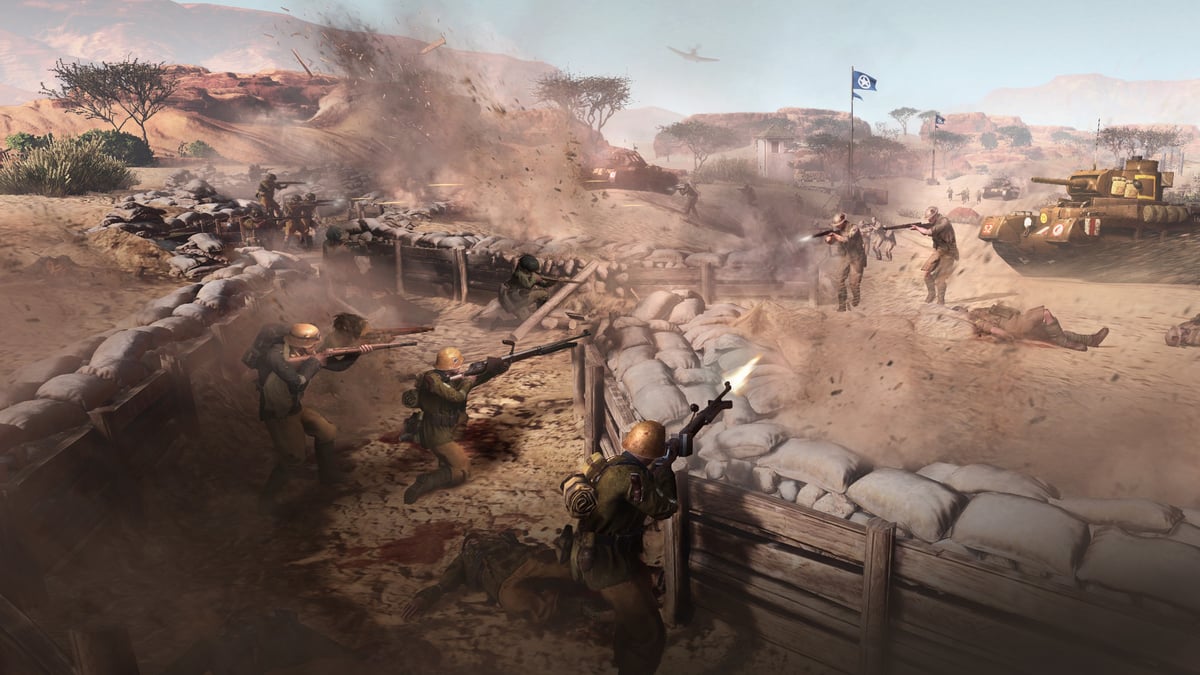 ---