Hoje (07) a Nvidia anunciou a adição de apenas 7 novos jogos no Geforce Now, que incluem o grande lançamento Far Cry 6 da Ubisoft, o atual jogo grátis PC Building Simulator na Epic Games Store e também, o lançamento da semana F.I.S.T.: Forged in Shadow Torch e alguns jogos já aguardados pelos jogadores como The Bus, Going Medieval, Gone Home e Space Haven.
Jogos adicionados nessa semana no Geforce Now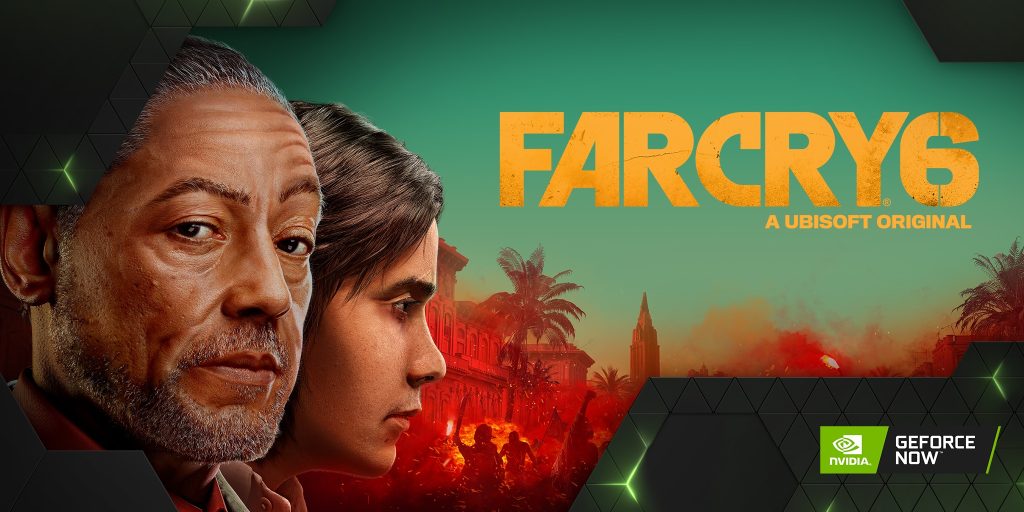 ---
A Nvidia ainda indicou que adicionará mais 15 jogos no catálogo do Geforce Now ao decorrer desse mês de Outubro, que incluem jogos como os lançamentos Marvel's Guardians of the Galaxy, Riders Republic e The Riftbreaker.
- Continua após a publicidade -
Buccaneers!
Disciples: Liberation
Fire Commander
Marvel's Guardians of the Galaxy
Riders Republic
The Riftbreaker
Sword and Fairy 7
The Unliving
The Forgotten City
Hide and Shriek
The Last Friend
Legend of Keepers
Paradise Killer
STEINS;GATE 0
Townscaper
---
Fonte – GFN Thursday.