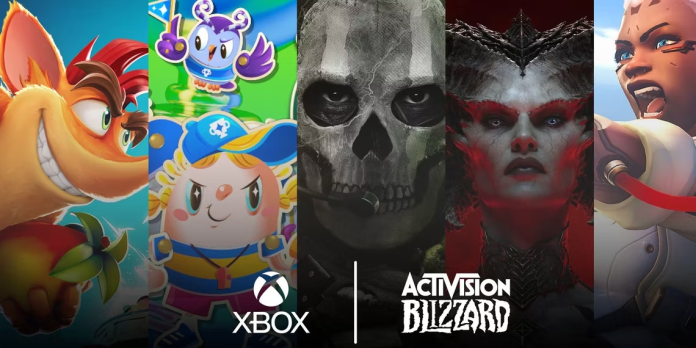 A Activision Blizzard decidiu responder inúmeras perguntas dos jogadores sobre a adição de seus novos jogos ao Game Pass. A empresa disse que se o acordo for concretizado, seus projetos, incluindo Call of Duty: Modern Warfare 3 e Diablo 4, começarão a aparecer no serviço de assinatura no próximo ano.
Embora não tenhamos planos de incluir Modern Warfare 3 ou Diablo 4 no Game Pass este ano, Assim que o acordo for fechado, começaremos a trabalhar com o Xbox para levar nossos jogos a mais jogadores em todo o mundo. Esperamos começar a adicionar jogos ao Game Pass no próximo ano.

Activision Blizzard
Segundo o The Verge, a Microsoft planeja anunciar o fechamento do negócio no dia 13 de outubro.
Lembrando que, na semana passada, um novo trailer foi lançado para a versão mobile gratuita de Call of Duty: Warzone.