Após anunciar na última semana que Dying Light 2: Stay Human, estará no disponível no Geforce Now durante seu lançamento, a Nvidia revelou hoje (02) que Life is Strange: True Colors, estará no Geforce Now quando for lançado no dia 10 de Setembro. Os membros também poderão jogar a DLC Wavelengths do Life is Strange, quando for lançada em 30 de setembro.
Para essa semana, a Nvidia adicionou um total de 13 novos jogos no catálogo do Geforce Now, que vão desde o recém lançamento Song of Iron, até jogos grátis como Nine to Five, Ironsight e também Yoku's Island Express, que é o atual jogo grátis na Epic Games Store.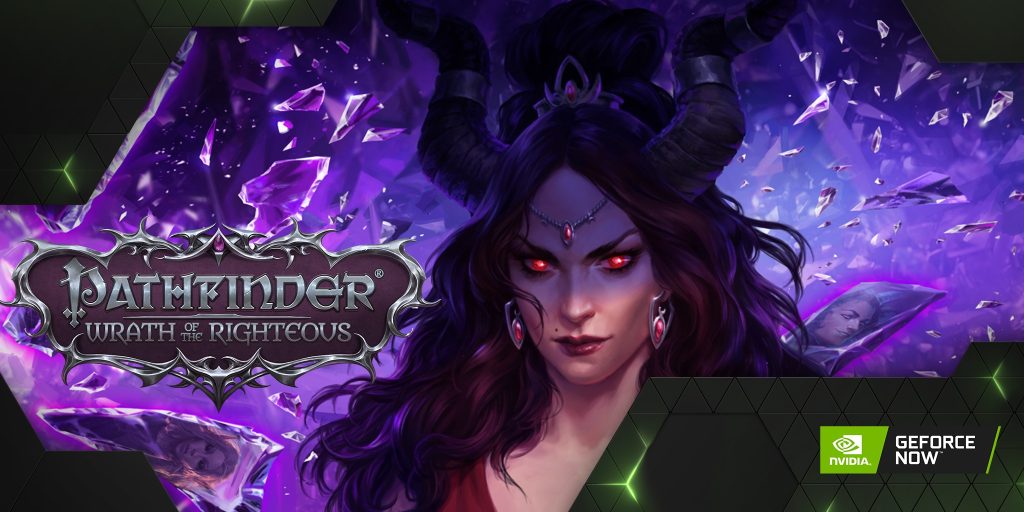 ---
Jogos adicionados nessa semana:
Jogos Grátis:
Dos jogos grátis dessa semana, os seguintes são grátis:
Yoku's Island Express (Atual jogo de graça para resgate na Epic Games Store, até 9 de Setembro)
Ironsight (Jogo grátis no formato Free to Play na Steam)
---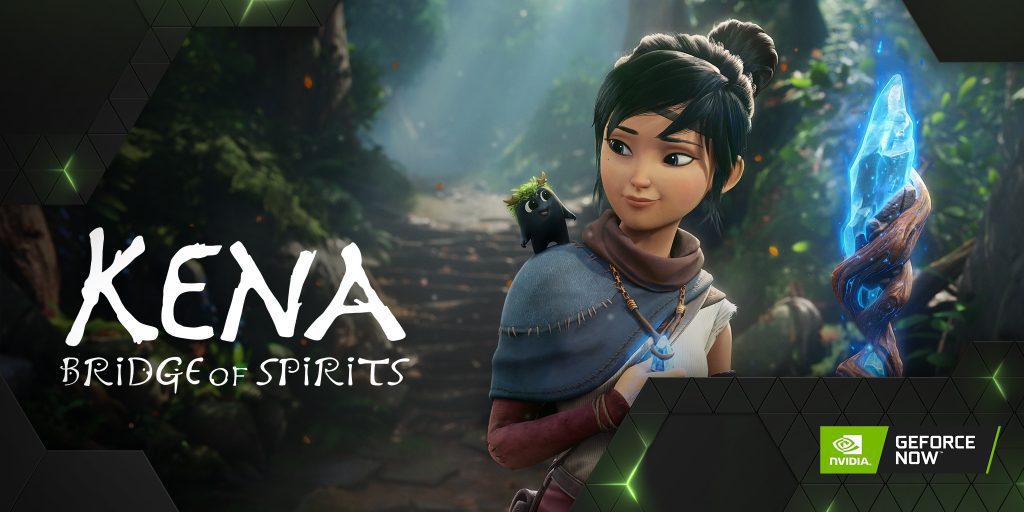 Para o mês de Setembro a Nvidia ainda promete a adição de vários outros jogos no catálogo, que vão de lançamentos e também aguardados jogos pelos jogadores.
---