Enquanto no Brasil as inscrições de Membro Prioritário estão fechadas por tempo indeterminado, a Nvidia anunciou que lançará um novo plano Prioritário RTX 3080, onde jogadores da América do Norte e da Europa já podem realizar a pré-venda com seis meses de assinatura pelo valor de US$99,99 (US$16/mês).
Através do Geforce NOW RTX 3080, a Nvidia promete entregar desempenho extremamente superior ao atual Full HD 1080p/60fps, com resolução em até 1440p e 120 frames por segundo em PCs e Macs, e até mesmo 4K HDR/60FPS no SHIELD TV, com baixa latência; a Nvidia ainda diz que os membros do Geforce NOW RTX 3080 terão acesso exclusivo aos novos servidores.
- Continua após a publicidade -
Até o momento, a pré-venda é exclusiva para membros Fundadores e Prioritários da América do Norte e Europa, com estoque limitado; e por enquanto, não existem expectativa sobre o lançamento desse plano RTX 3080 no Brasil ou até mesmo de quando as inscrições do plano Prioritário voltarão a serem comercializadas.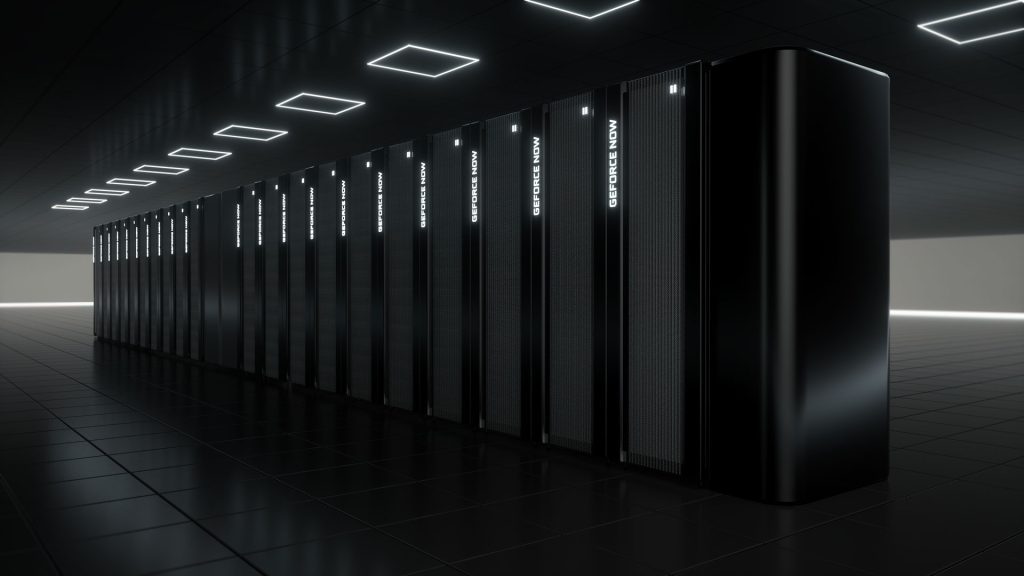 ---
Novos jogos no Catálogo
Sobre os novos jogos, a Nvidia anunciou a adição de 9 novos jogos no catálogo do Geforce Now para essa semana, e entre os destaques temos New World, o atual e mais vendido jogo da Steam durante o mês de Outubro, além da versão grátis de Riders Republic e também Rise of the Tomb Raider 20 Year Celebration, que foi adicionado na Epic Games Store.
---
Fonte – GFN Thursday.