Após anunciar de surpresa que God of War será lançado para PC em Janeiro de 2022, a Sony parece estar mesma focada lançar mais jogos no PC, pois recentemente a empresa alterou o nome de distribuidora "PlayStation Mobile" para "PlayStation PC LLC" na Steam, e também aumentou para 50 jogos/conteúdos listados na Steam; o número anterior era de 44.
Já sabemos que Uncharted Legacy of Thieves será lançado no PC a qualquer momento, e também que possivelmente esse aumento na contagem é devido a alguns DLC's e trilhas sonoras que podem ser lançadas na Steam, porém tudo ainda está como oculto e é impossível saber o conteúdo.
Vale lembrar que o vazamento de jogos da Nvidia em Setembro desse ano indicou que jogos da Sony como Gran Turismo 7, Demon Souls e Ghost of Tsushima também podem ser lançados para PC em algum momento futuro; a lista de vazamentos até agora acertou jogos como God of War e GTA Trilogy Remastered.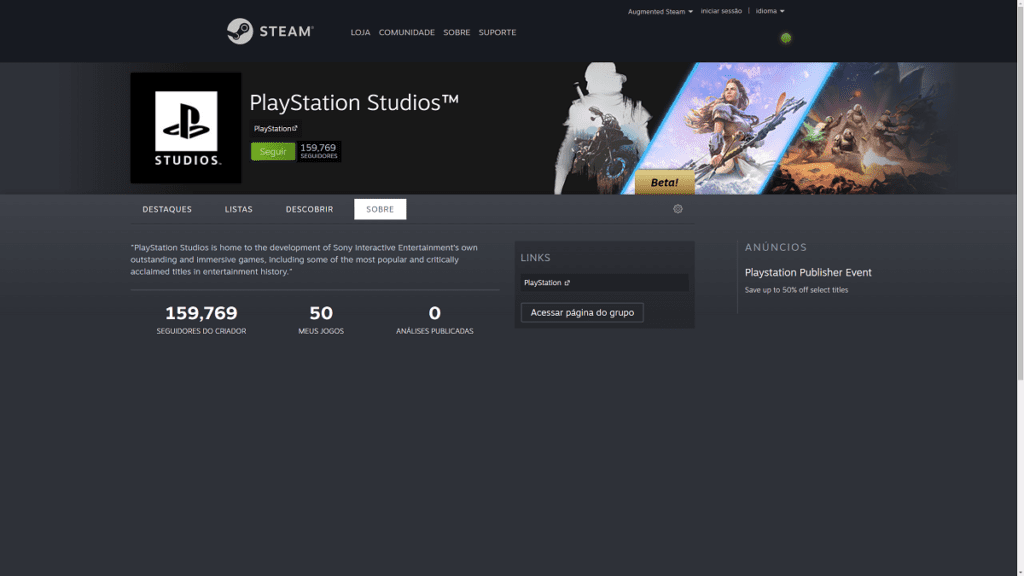 ---
Fonte – Steam.