Sem dúvidas o PC é o lugar que mais existe jogos grátis, pois diversas Publishers sempre estão liberando jogos de graça em lojas como Steam, Epic Games Store e GOG.com… mas a massa de jogos grátis está entre os desenvolvedores Independentes, onde lojas como Itch.IO e Indiegala sempre estão disponibilizando jogos de graça.
Indiegala
Para esta semana na Indiegala temos apenas um jogo grátis para resgate que é Exit Limbo: Opening, um ótimo jogo de ação e lutas em plataforma 2D que foi inclusive lançado pela própria Indiegala em 2019, e que também já foi disponibilizado de graça durante esse ano na loja.
Exit Limbo: Opening (Aparentemente o jogo não está mais disponível mas pode voltar a qualquer momento)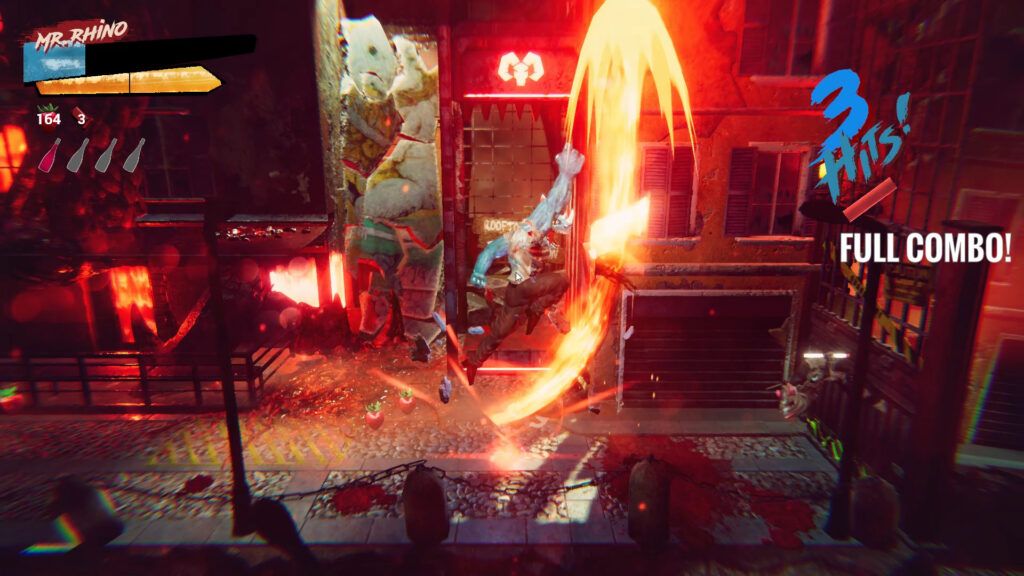 ---
Itch.IO
Dessa vez na Itch.IO temos dois novos jogos grátis disponíveis, o primeiro é The Red Hood, um promissor jogo de terror em primeira pessoa no qual o objetivo é evitar um serial killer com máscara de lobo a todo custo, e se você morrer durante a tentativa, você tem que lembrar dos caminhos corretos.
Também temos The Apartment, um simples jogo de terror ambientado em um apartamento no qual o desenvolvedor simplesmente desistiu do trabalho e resolveu liberar o jogo de graça na loja… exatamente.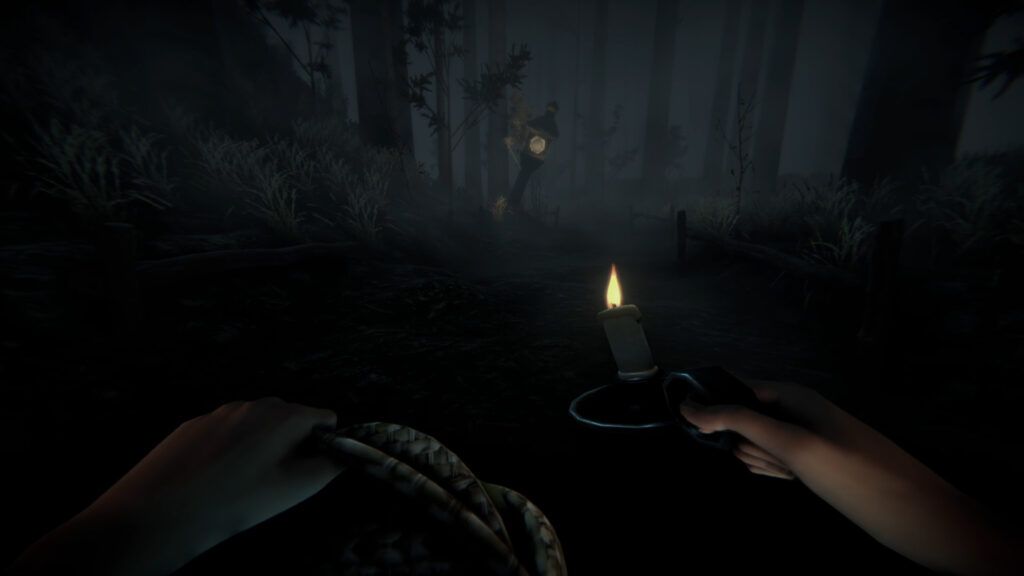 ---