Atomic Heart foi indicado para "Melhor Trilha Sonora de Videogame" no Hollywood Music in Media Awards. O jogo irá competir com Assassin's Creed Mirage, Baldur's Gate 3, Diablo 4, Final Fantasy 16 e New World: Rise of the Angry Earth. O vencedor será anunciado no dia 16 de novembro.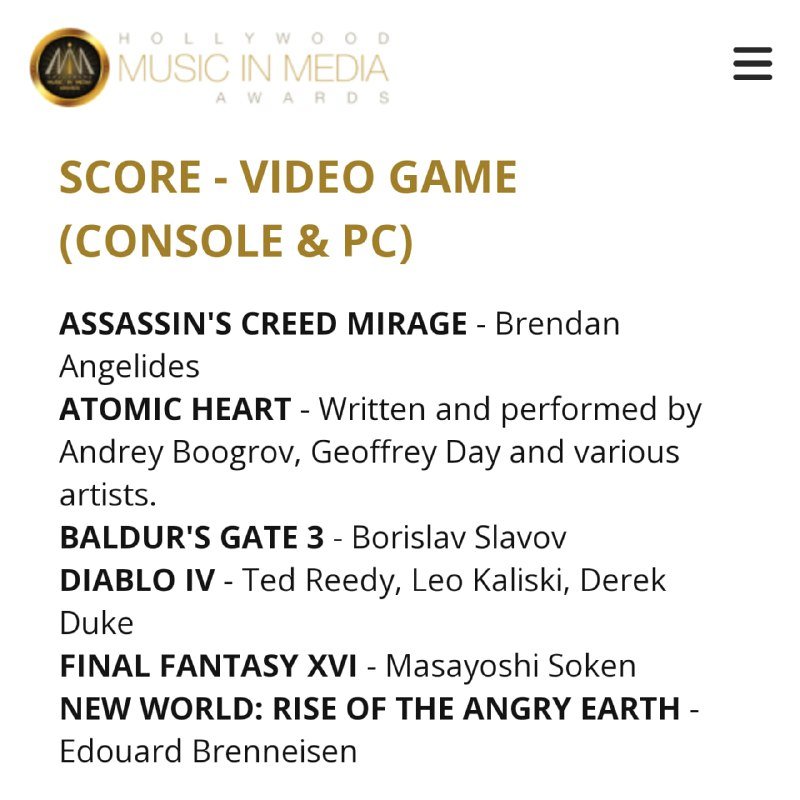 Anteriormente, os desenvolvedores do estúdio Mundfish publicaram screenshots da segunda DLC paga, onde o personagem principal irá para o mundo surreal do Limbo.
A DLC continuará a história e também adicionará novas mecânicas e armas. A expansão ainda não tem nome ou data de lançamento.