Enquanto as assinaturas do plano prioritário do Geforce Now continuam suspensas no Brasil, a Nvidia continua adicionando e ampliando o catálogo de jogos disponíveis no aplicativo, onde nessa semana a empresa anunciou a adição de 9 jogos no catálogo, que incluem Dead by Daylight que está de graça na Epic Games Store, além dos lançamentos Chorus, Icarus, MXGP 2021, Propnight e Wartales.
Os jogos Hextech Mayhem: A League of Legends Story, Ruined King: A League of Legends Story e Timberborn também foram adicionados nas versões da Steam e Epic Games Store.
- Continua após a publicidade -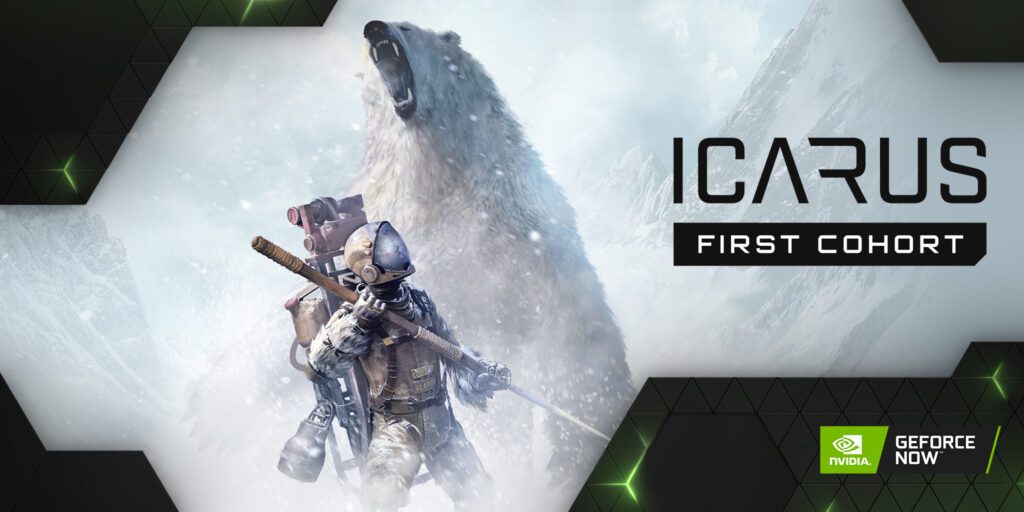 ---
Para o mês de Dezembro a Nvidia ainda prometeu que vai adicionar 11 novos jogos ao Geforce Now, que incluem jogos como Syberia: The World Before, Wargroove e Untitled Goose Game.
Fonte – GFN Thursday.